It's your bachelorette party in NYC and it's time to give yourself a treat! It's the perfect time to rent a bachelorette party bus New York, NY service. Yes, this is your night to party with all your friends before your wedding, and there is no holding back! There are so many places to check out in NYC and you do not want to be left behind. Party hard in your very own mobile venue and at the same time have an exclusive party transportation from one club and night spot in the city to another.

Bachelorette Party Buses & Limo Rentals Near Me
Party buses in the city are the most luxurious and very roomy. You may think, I don't want to be in a bus ride for my bachelorette party but actually it is quite the opposite. Once you enter the bus, you will be amazed by the cozy club interiors. Large and relaxing seats, club lighting, private bars, Wi-Fi and audio and video equipment are all at your disposal. You will be able to party and do whatever you want because this is your own private venue! These party buses are great for Bachelor parties as well.
Bachelorette Party Bus & Limo Service
There are several party buses to choose from and these are according to size. There are small to medium-sized buses that can accommodate up to 20 guests and of course they have their huge party buses that can hold up to 30 people. Whichever bus you chose, each one has complete amenities and of course has a professional and experienced driver to take you and your group to anywhere on time, all the time.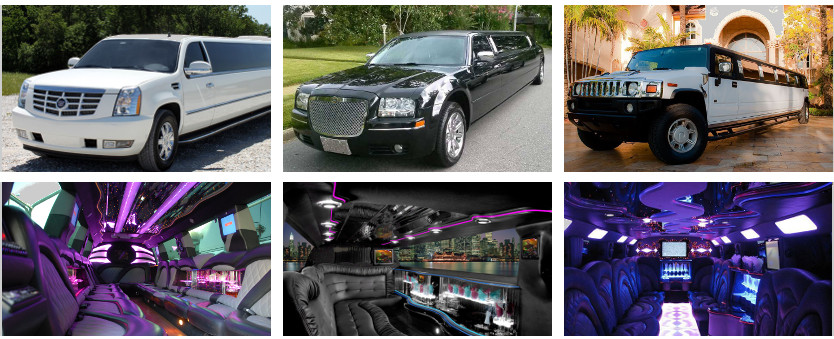 We also have some sensational limos! Check out our Hummers, Escalades, Expeditions, Chrylser 300s, and more!
Things to Do
Take a look at these fantastic places to visit on your bachelorette party:
McSorley's Old Ale House – one of the local favorites that you must try when you are in NYC.
Comedy Cellar – this is a great place for a good laugh especially on Thursdays and Sundays.
Terra Blues – this is a quaint but popular blues bar in the city.
Tonic Bar – this is a wonderful sports bar in NYC where there are lots of locals and tourists almost every night.
Jazz Standard – a cool place to enjoy top jazz performances and great food and drinks.
Airport Transportation
From JFK International Airport, you may ask your driver to take you to the hotel or to pick up your guests too. You can also ask your driver to drop you off the airport once your party is over.

Our Services
You've got to love party buses for bachelorette parties as well as bachelor parties too. You can also rent a party bus for birthdays, anniversaries, and weddings. Prom party buses are also a popular request. It is also the perfect vehicle to take you and your friends to concerts, sports events, conventions, conferences and more.
Save