Wedding Limos & Party Buses New York
At Partybusesnewyork, we believe that your wedding day should be the best day of your life. We offer a variety of wedding day transportation options to help make that happen. Whether you're looking for a limo service or a party bus rental, we can accommodate your needs. We also offer bus rentals for smaller groups, as well as limos for larger ones. With our years of experience in the industry, we know how important it is to make sure your special day goes off without a hitch. That's why we take care of everything from start to finish—from booking your reservation through the planning process, so that everyone knows exactly what to do when it comes time for pickup at the church or venue. Our team is here to help you find the perfect option for you and your guests—just call us.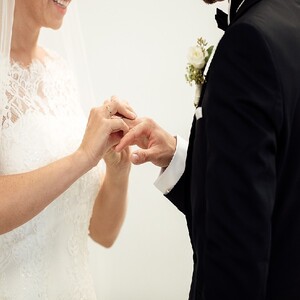 Instant Online Booking Available!
View Pricing & Photos in under 30 seconds